Art.Knowledge
~ Spotlighting Talents / Sharing Knowledge.

~ Read Articles about New & Upcoming talents you might not have heard about.
~Read Articles that kindle your thoughts on various forms of art.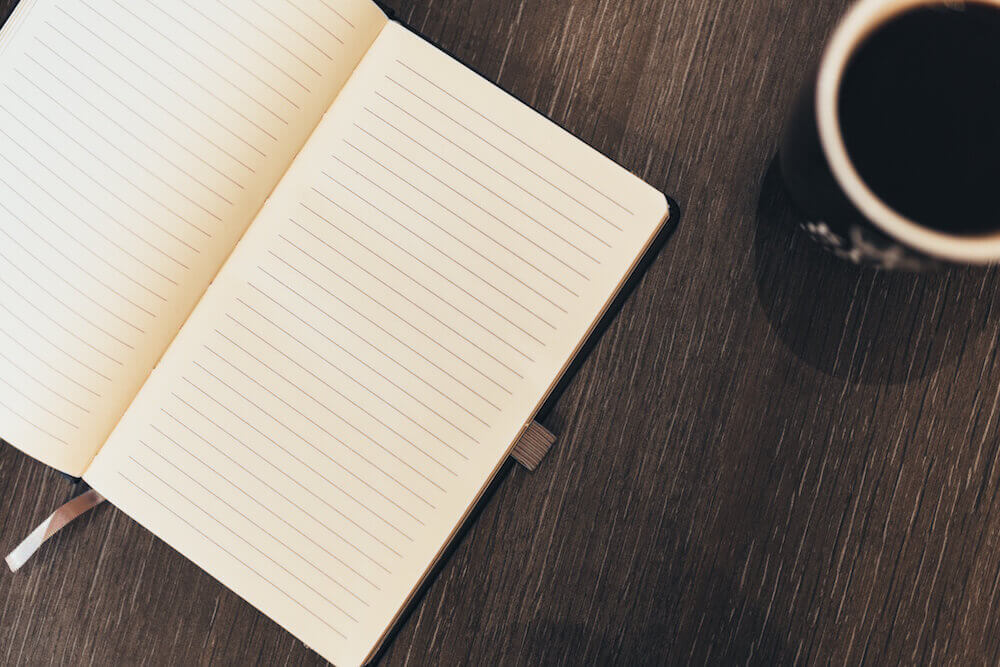 Freelance Writers
Contribute to Art.Knowledge ! Be a Freelance Writer to let the world know about talented people around you !Isn't this a nice way to earn ??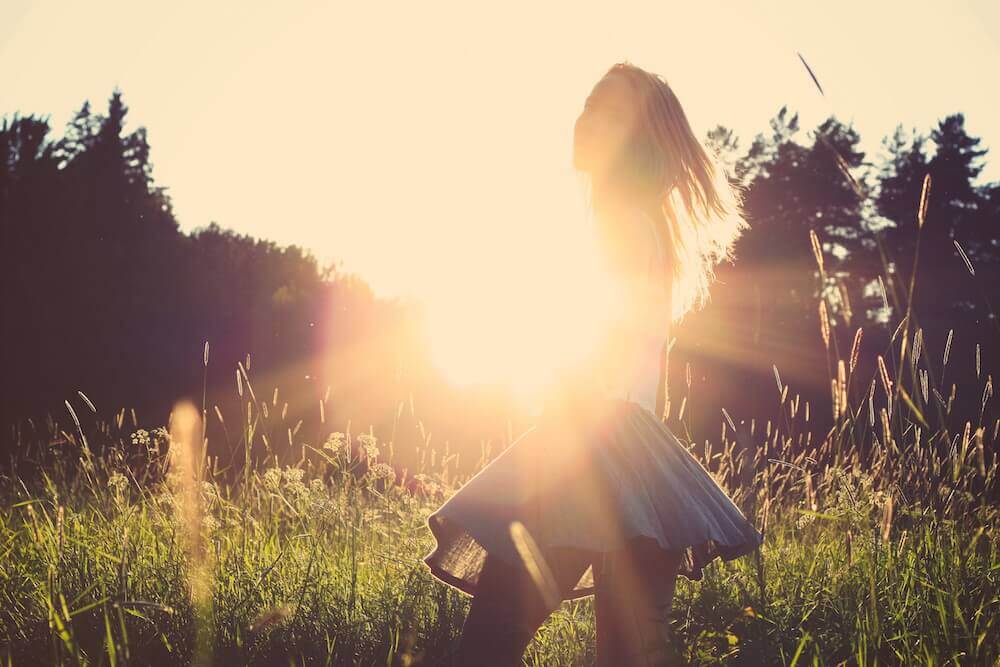 Get Featured
Are you doing something creative ? Are you a New / Upcoming Talent ?Get Spotlighted ! We are reachable, We are here for you !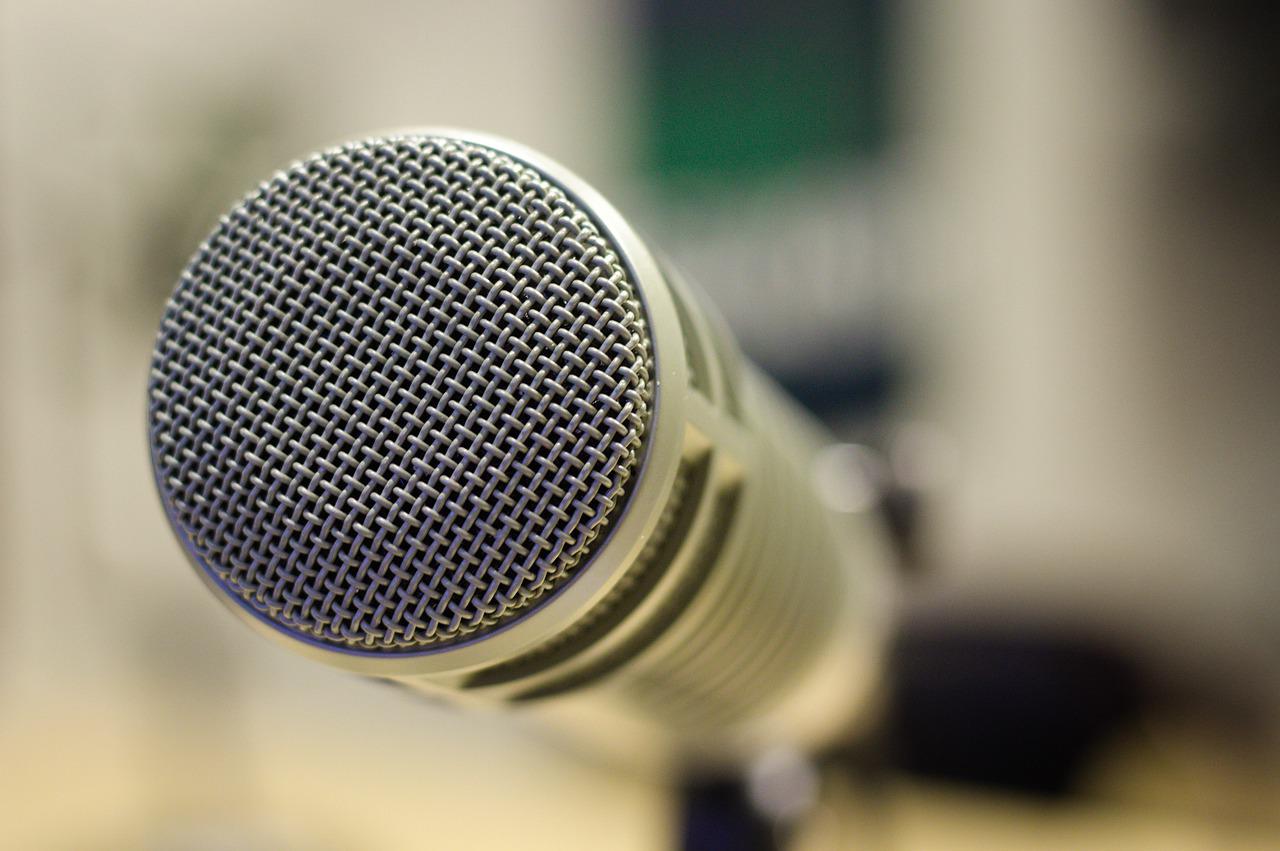 Interviews & Talks
Interviews & Talks are always entertaining. It's also a great way to share knowledge. Witness the conversations with New & Upcoming Talents
"NO REASON"

Our upcoming event "NO REASON" is a day out to celebrate for "No Reason"
You really don't need a reason to meet new talents.
Someday, somewhere a reason shall be born. Have Faith !